Peace Lutheran School will be closed during the public health emergency.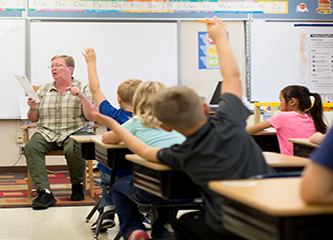 Peace Lutheran is staffed with qualified and licensed teachers who understand the unique needs of children.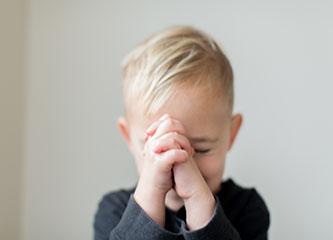 Peace Lutheran Extended Care offers day care for enrolled students in a loving, Christian environment.  We utilize four learning stations for fun and educational play including imaginative play, small manipulatives, art/creative play, and building/blocks.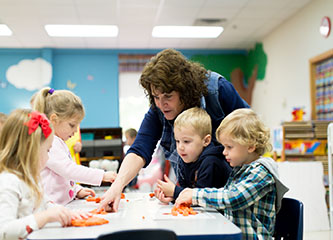 Peace Lutheran Preschool can strengthen and support parents by assisting and nurturing the child in his/her spiritual, intellectual, emotional, social, and physical needs.
2017-18 Preschool year has begun. Call 673-3811 x 212 for more information.
Inside Peace Lutheran School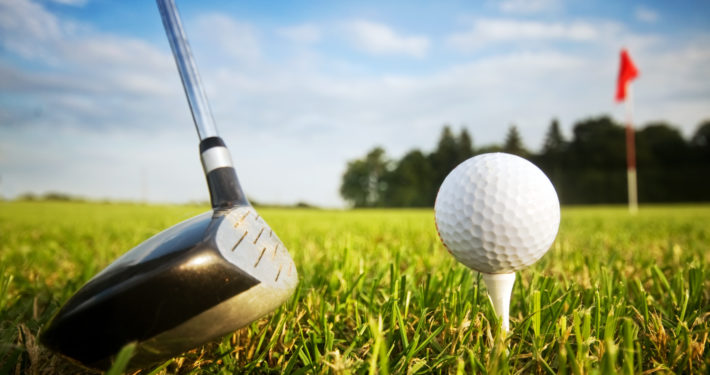 Saturday, Sept. 19, 2019 - Scenic View Country Club  Registration…